August 17, 2017
[INFORMATION, AOYAMA]MASUNAGA1905 AOYAMA Temporary Closing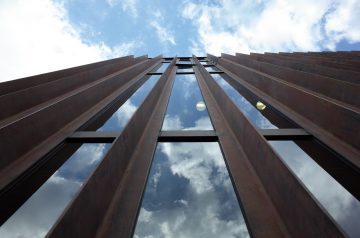 MASUNAGA1905 AOYAMA will be temporally closed from September 15th to early in December for renovations.
The store is open only for after-sale service and handing over the frame 
from September 1st to September 14th (from 10:00 to 19:00) .
Regarding the after-sale service after September 15th,
MASUNAGA1905 AOYAMA will be renewed and opened early in December.
Regarding the details such as the opening day, we will inform you here.
We are sorry for your inconvenience and thank you for your understanding.