December 7, 2016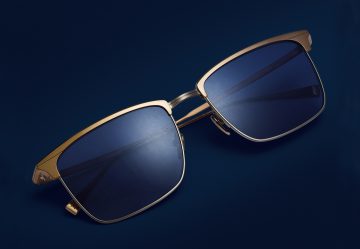 In the 1930s a new form of jazz emerged. Duke Ellington said "It don't mean a thing if it ain't got that swing." The jazz style and the fashion scene of 1930s were inspiration for SWING.
Feature 1: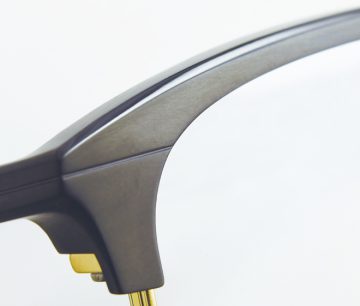 This stylish men's frame is all metal construction and it features a titanium front with sophisticated brow detailing. The brow parts have a brushed finish and it is accented by polished beveled edges.
Feature 2: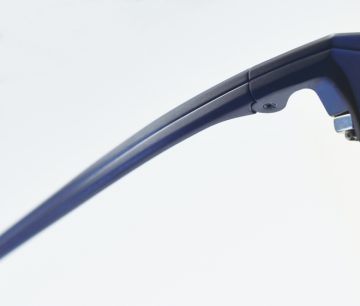 The beautifully sculpted temples are made of elastic Gum-Titanium. The temples' multifaceted design offers a brilliant contrast between the brushed finish surface and the polished beveled edges.