December 9, 2016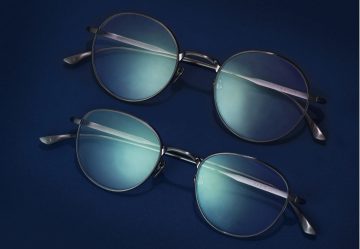 WRIGHT was named after Frank Lloyd Wright, one of the greatest American architects.
RADIO CITY was named after Radio City Music Hall, one of America's greatest Art Deco master pieces.
Feature 1: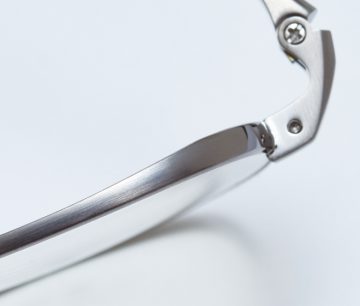 This iconic round frame is all metal construction and it features the original wide rim.
Feature 2: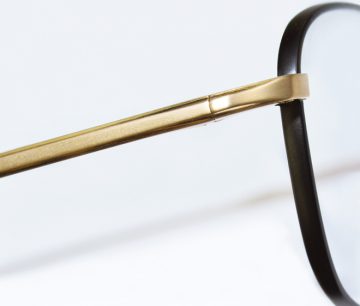 There are two types of color treatments.
(1) Solid metallic colors with hand brushed finish on the rim of which gradually becomes polished on side area.
(2) Two-tone colors with one color on front and the other color on temples.