December 13, 2016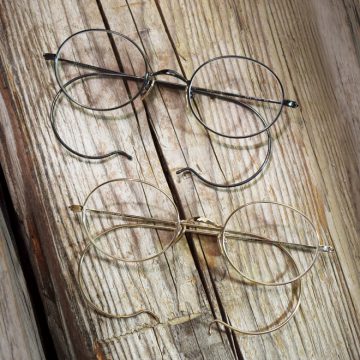 Feature 1: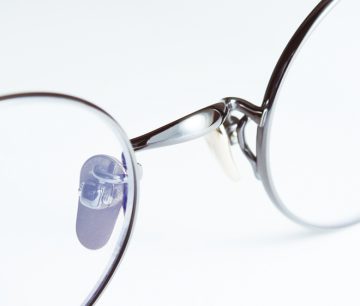 MASUNAGA's own historical frames from the time of foundation are the inspiration for GMS-196 and
it is updated with a modern essence and the most advanced technology. The fluid form of the bridge evokes the old world craftsmanship.
Feature 2: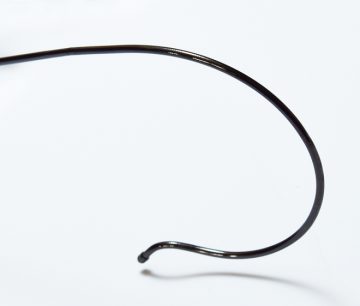 The local skilled craftsmen could only complete the development of the flexible cable temples.
The cable temples wrap around ears for a secure fit.