June 7, 2017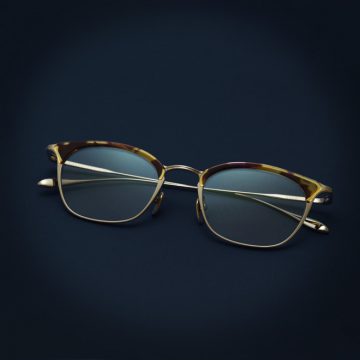 ELLA was named after Ella Fitzgerald, one of the most beloved jazz singers. 
She was called "Lady Ella" and "Queen of Jazz".
Feature 1: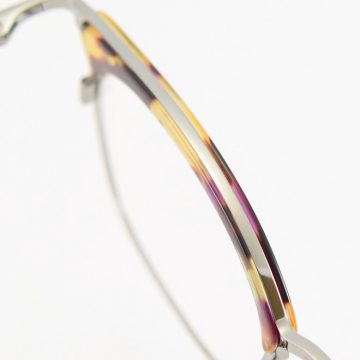 ELLA features lightweight titanium front with acetate brow inserts.
Feature 2: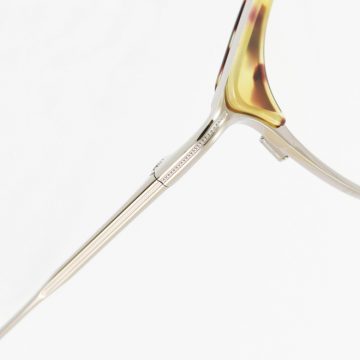 Beautifully sculpted thin temples are made of Gum-Titanium, a highly elastic titanium alloy.