June 14, 2017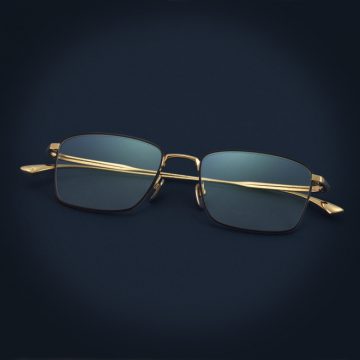 LEX was named after Lexington Avenue, an avenue on the East Side of Manhattan in New York City.
The formal yet up-to-date look of LEX is perfect for completing your sharp boardroom look.
Feature 1: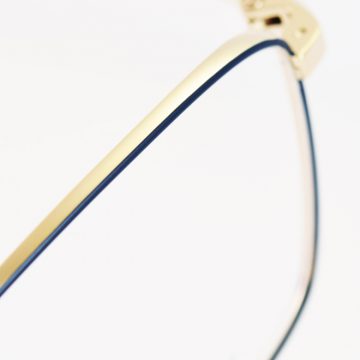 This sleek rectangular frame is all metal construction and it features the original wide rim.
New color is accented with navy enamel on the front.
Feature 2: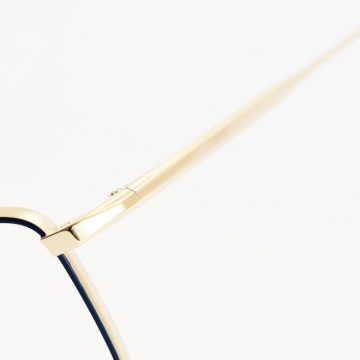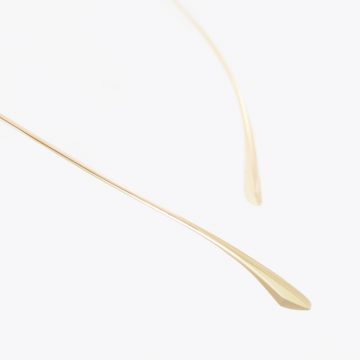 Sculpted details at the end piece and the temple-end give a luxury feel to the frame.