June 14, 2017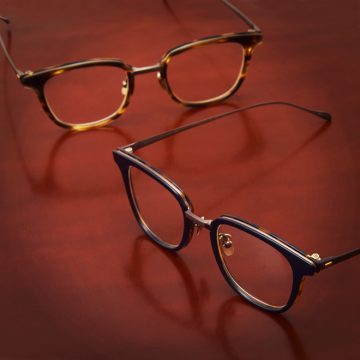 Feature 1: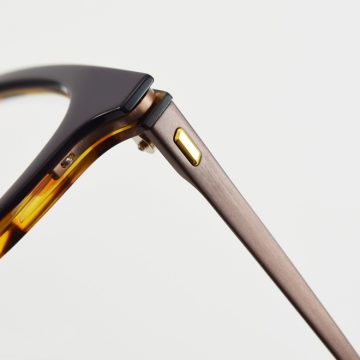 GMS-823 is a titanium/acetate combination frame featuring all titanium temples, detailed bridge, and beautifully faceted rivet parts.
Hand brushed copper is new to this series.
Feature 2: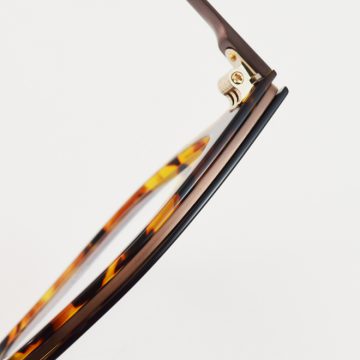 The sandwich structure with acetate and titanium creates a rich detail and gives a luxury feel to the frame by the metal parts seen from angles.