June 14, 2017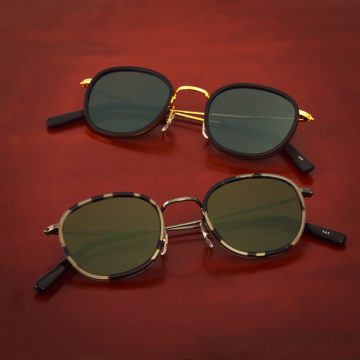 Feature 1: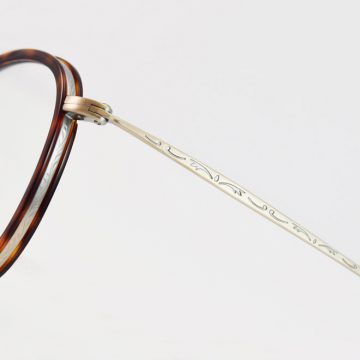 GMS-824 is a combination frame featuring the detailed metal rim and thin acetate inserts.
The metal rim is pressed with beautiful arabesque detail.
The frame is completed with thin acetate inserts to create its retro yet modern look.
Feature 2: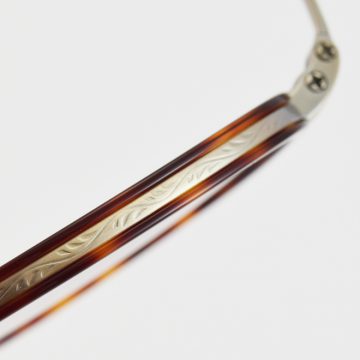 The delicate pattern on the β-Titanium temple and rim are created by an elaborate mold and a precise press technology.