May 24, 2017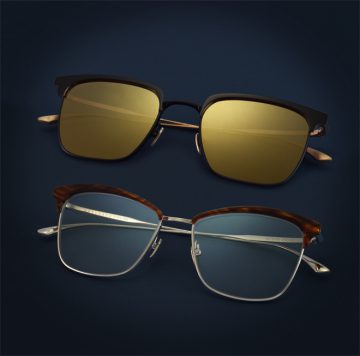 COLLINS was named after "Collins Avenue", runs in parallel with OCEAN DRIVE in South Beach, Miami.
OCEAN DRIVE was named after the street in South Beach, Miami. It's the center of Miami Art Deco District.
Colorful and timeless Art Deco architectures, the beautiful beach and the nightlife of South Beach were inspirations for COLLINS and OCEAN DRIVE.
Feature 1: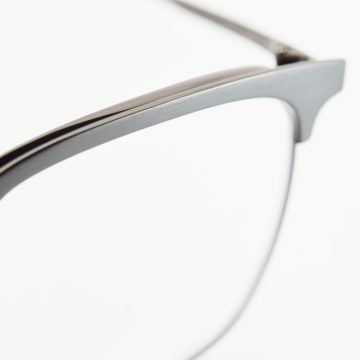 The brow parts have a brushed finish on the front and it is accented by polished beveled edges.
All black offers a brilliant contrast between the brushed finish surface and the polished beveled edge.
Feature 2: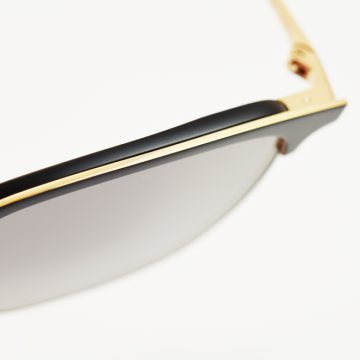 Metal brow parts feature stylish two-tone colors with black on the front and gold on the edge.
Feature 3: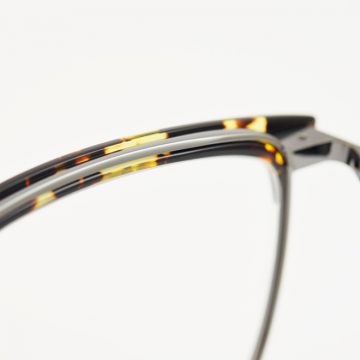 It features the lightweight titanium front with beautifully hand polished acetate brow inserts.